Discussion Starter
·
#1
·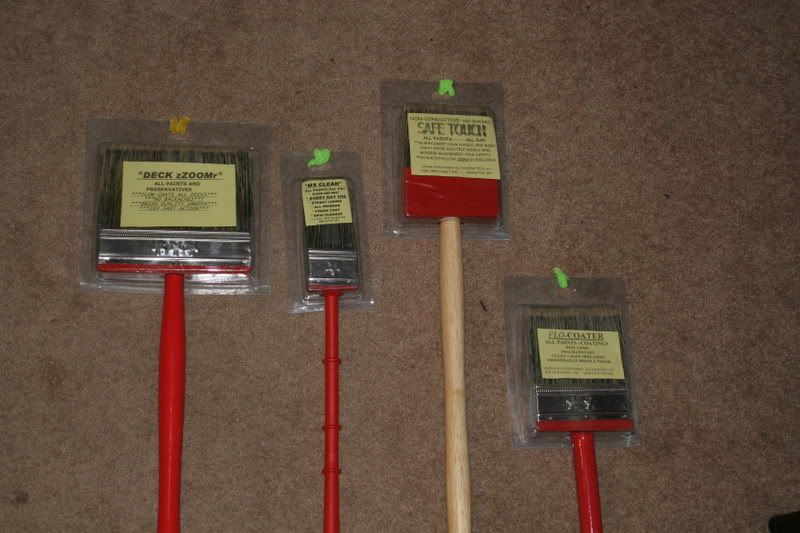 They came from a company called New Habit Inc. The brushes are called "ISOKINETICS."
I think the owner of the company found me through my website. He called last week and asked if he could send me some samples. I had no idea he would send me this big package.
I like the idea of using these for decks and siding. The bristles actually look like they are very high quality.
I haven't used them yet, but I will post a review if anyone is interested...
DISCLAIMER: The company didn't ask me to post anything here or anywhere for that matter. All they asked of me directly was to send them a letter describing my experience with the product. I wanted to post them because I think they are an interesting "new" product and figured more people would be interested in them as well.